We're Driven to Provide Deeper Rest For All
More than 50% of people in Britain struggle with sleep and getting proper rest.
This is the data from one of the largest survey's done on sleep in the UK and our mission is to help facilitate deep rest and restorative sleep once again.
Tom Euinton, founder of Float Hub
After struggling with sleep apnea and insomnia for a long time, I received profound rest from floating that helped provide the deep recovery I wasn't getting from sleep.
Our float center is meticulously engineered for your rest.
PRIVATE ROOMS
Control your experience
RELAXATION SUITE
Enjoy the post-float glow
PREMIUM PODS
6 Orbit Float Tanks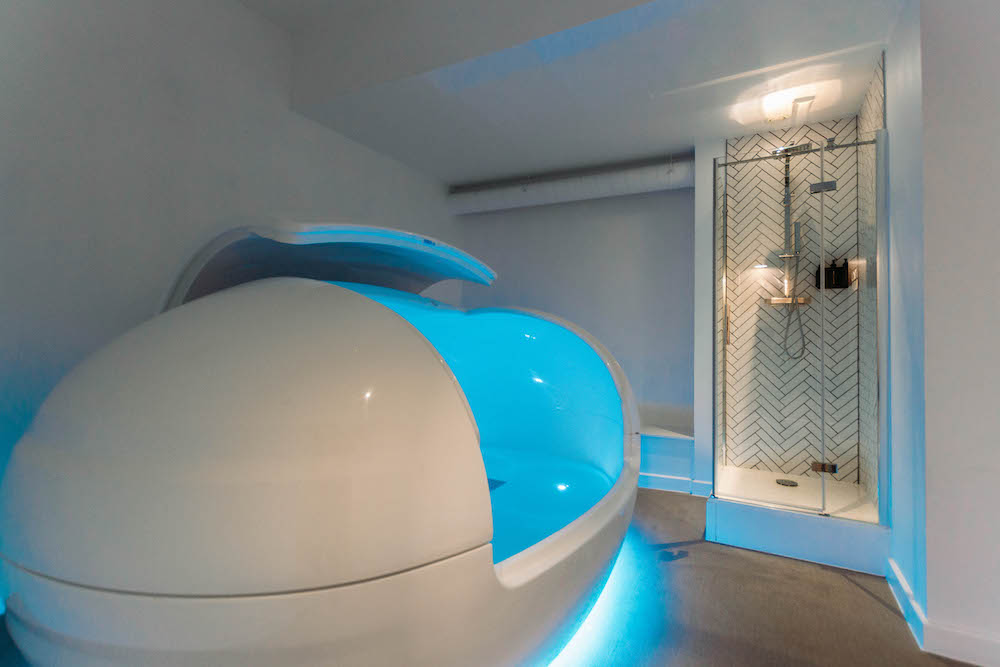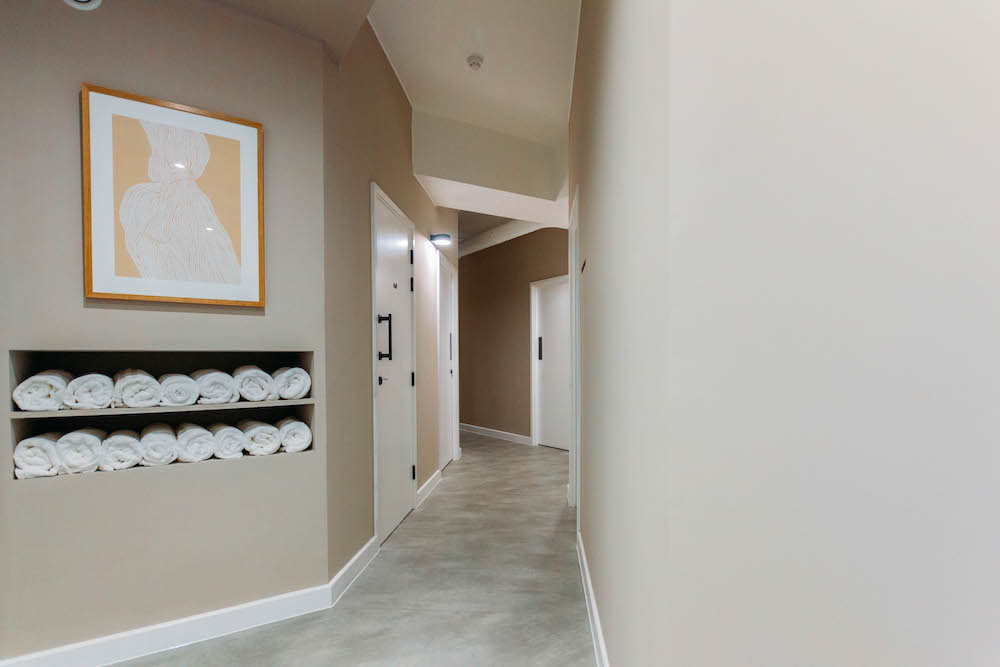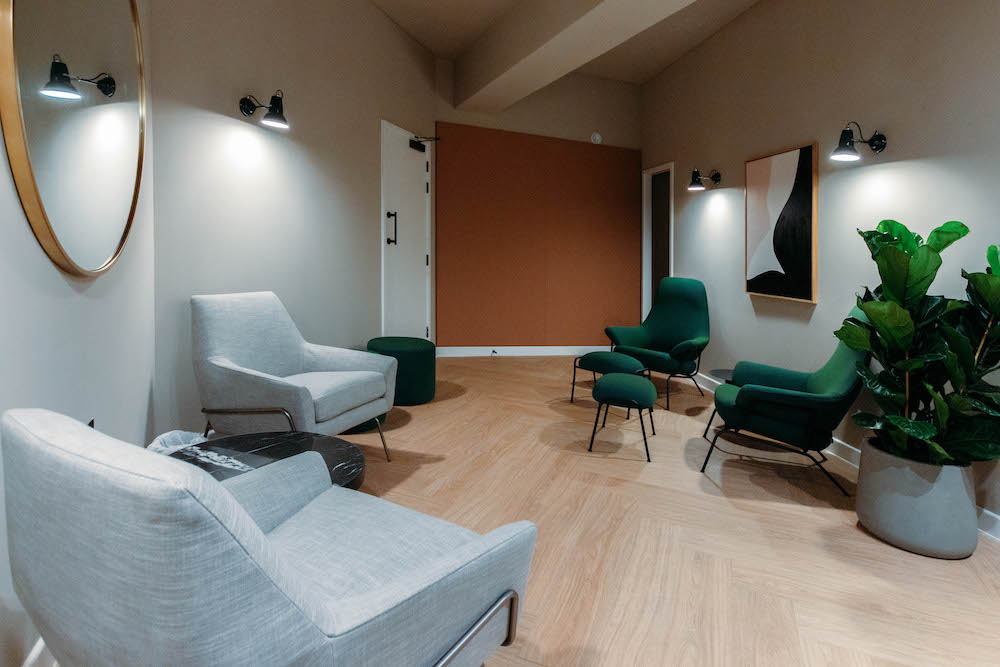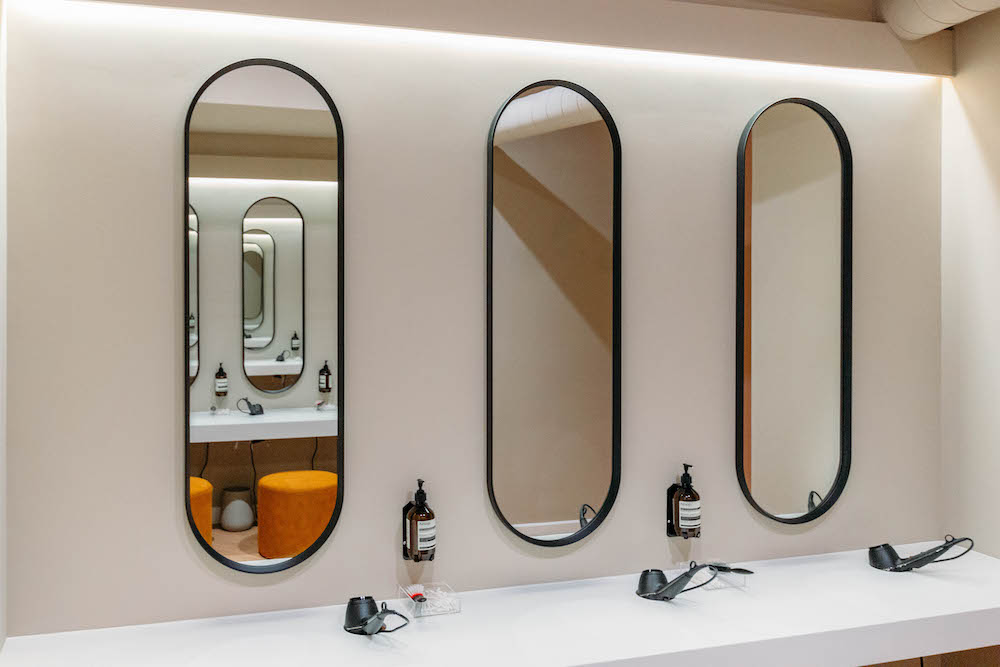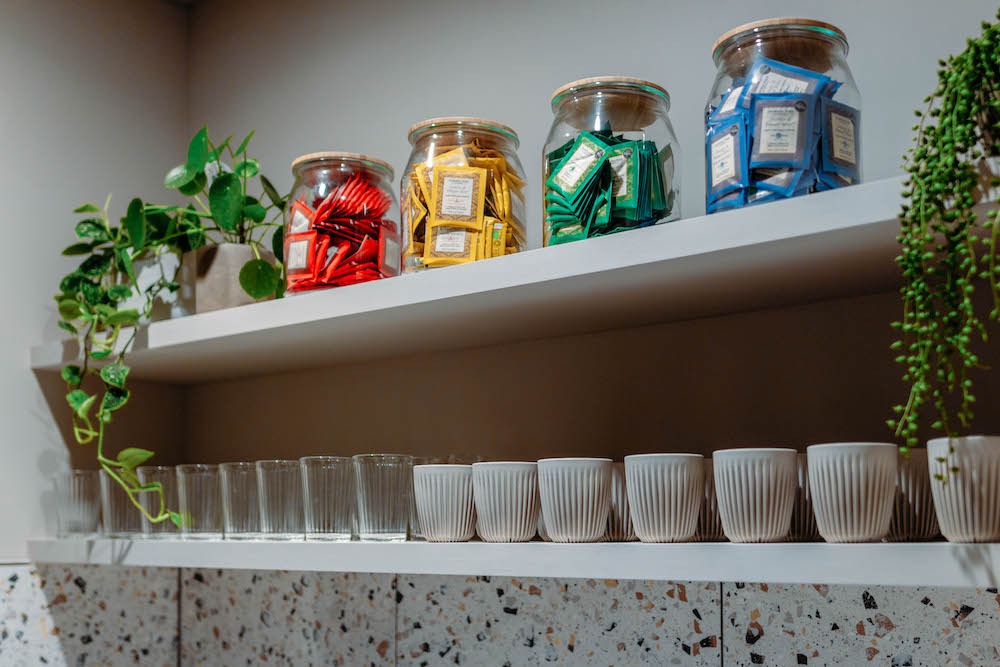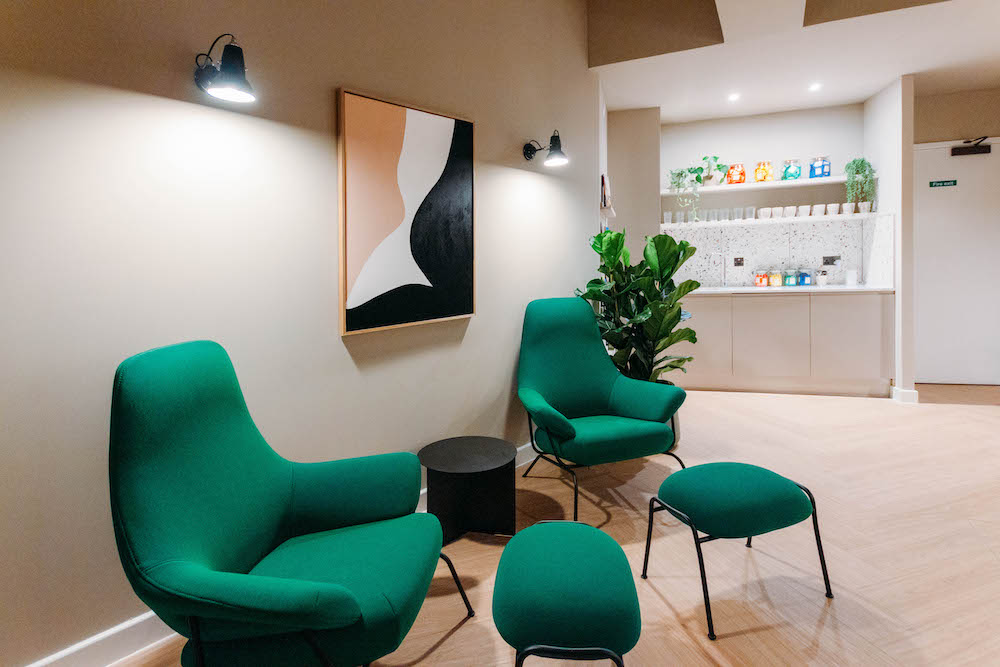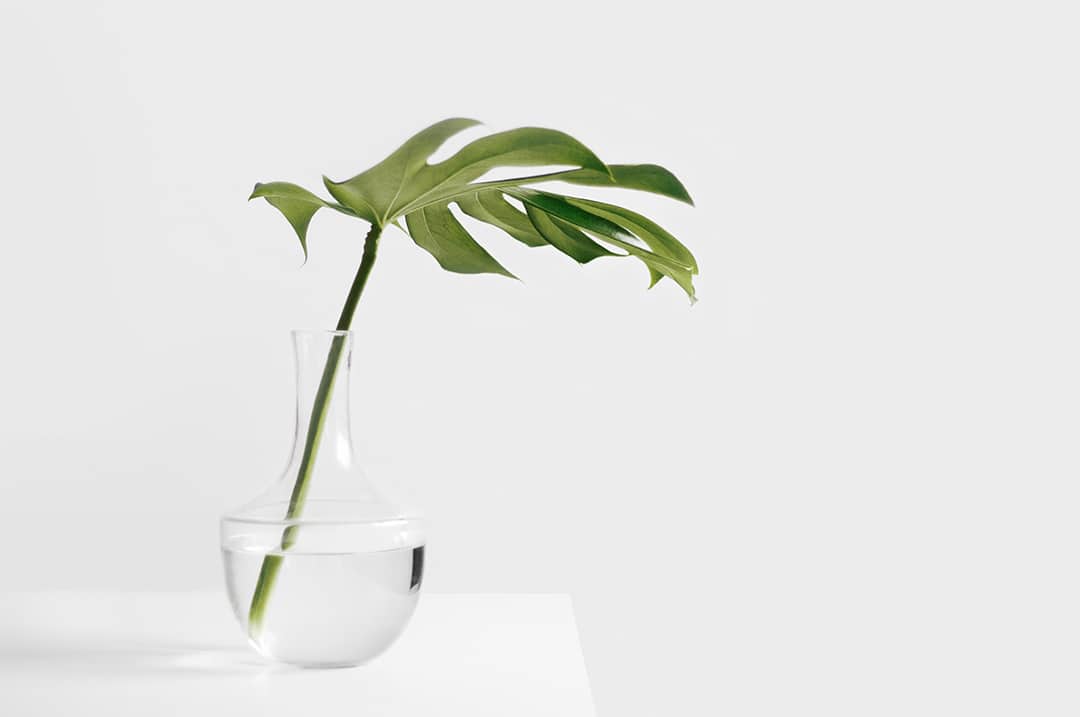 Feel Good. Do Good.
We're partnering with mental health charities (donating 2.5% of profits), as well as offering a 30% discount emergency services workers (NHS & police funding, in particular, are chronically low, leading to very long hours & stressful lives for many who help keep us safe & well).
Please feel free to get in touch via info@thefloatclub.co.uk
Contact Us
We're developing a sleep research program to help measure the benefits further
We're partnering up with Dave Gibson, a well-known sleep coach, naturopath, osteopath and hypnotherapist to create a sleep program matching his 17 years of expertise with the power of floating. Our mission is to help people struggling with insomnia and sleeplessness and establish research showing the effects of float therapy on sleep.
All members can get a free 15 minute sleep consultation
4 week sleep program with professional support
Weekly floats included to aid in de-stressing and relaxation
Aimed to establish more thorough research with the program