Find out who you become with floating
Here's a guide to your first float experience to help ensure you tap into the deep relaxation and many benefits that it can provide.
What should I expect?
Every float is unique and it often provides you with what you need currently during the 60 minute session. There's a learning curve to the environment and being able to fully, deeply relax, which is why we recommend at least 3 sessions in 45 – 60 days.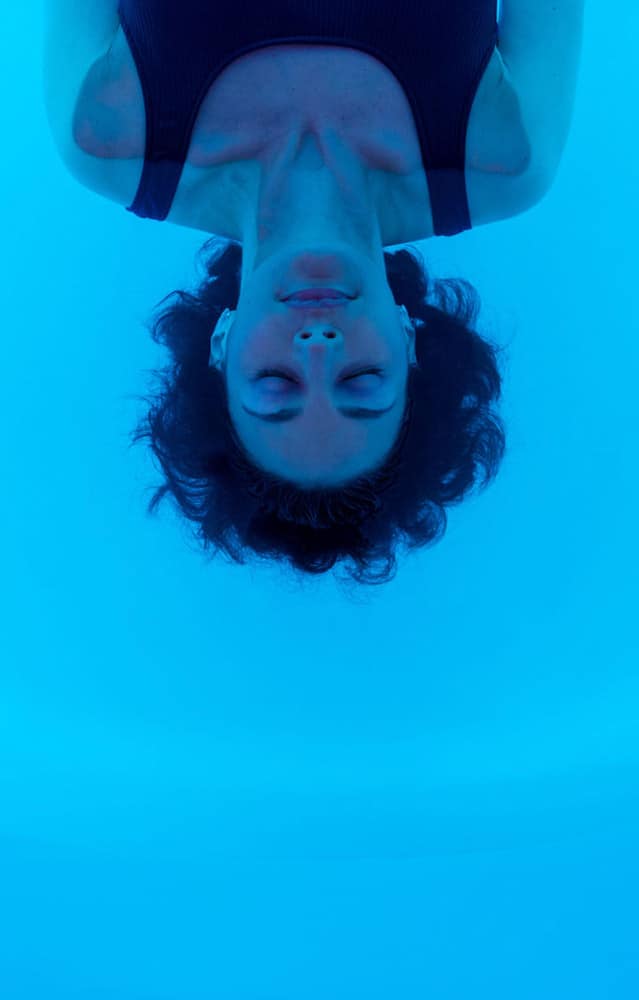 https://www.youtube.com/watch?v=ZRsMhCo2I3w
Tips to improve your float experience