Unlock your best self
with float therapy
Float therapy provides an experience unlike any other bringing immediate and long term benefits for your mind, body and lifestyle.
What is floating?
With more than 525kg of high-quality epsom salt, you will float effortlessly in the waters of our spacious float pods for 60 minutes with no light, sound, or external pressures to refresh your mind and restore your health to new levels.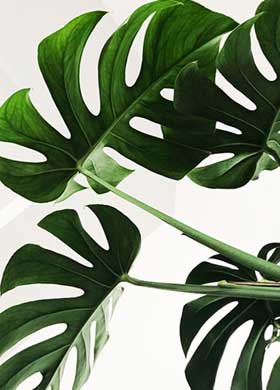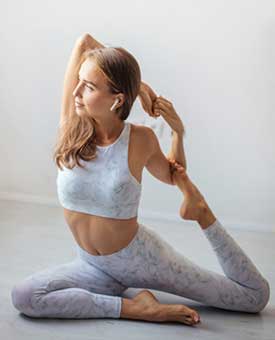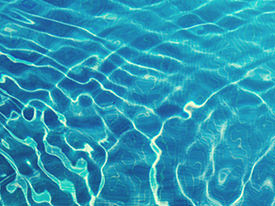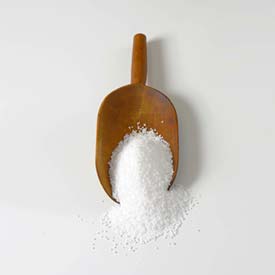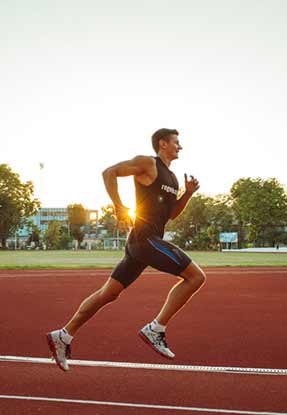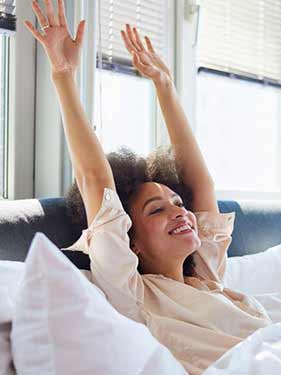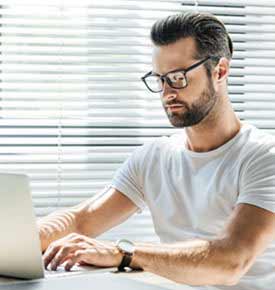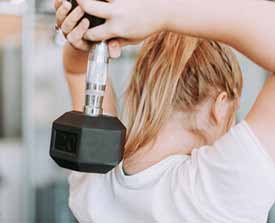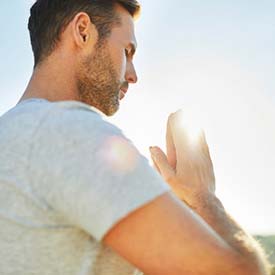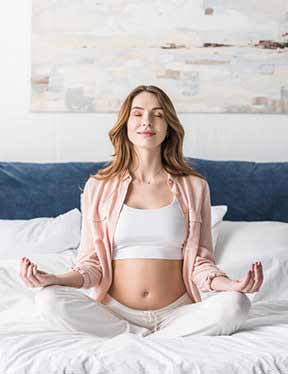 Who will you be with less pain, more energy, better sleep, and less stress?
You may have heard of floating (also called float therapy or sensory deprivation) already from a friend or co-worker due to the profound, holistic benefits you can receive. For many people, it's the perfect solution to the stress, anxiety and noise of the modern world, allowing you to pause and reconnect to yourself.
Most people develop a practice of floating around 1 – 4 times per month. The benefits deepen and compound over time with a consistent practice, which is why we recommend starting with 3 floats to experience the full benefits.
Book A Float Now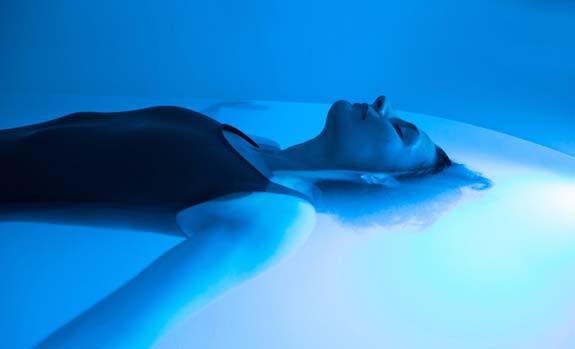 6 Of The Most Advanced Floatation Tanks In London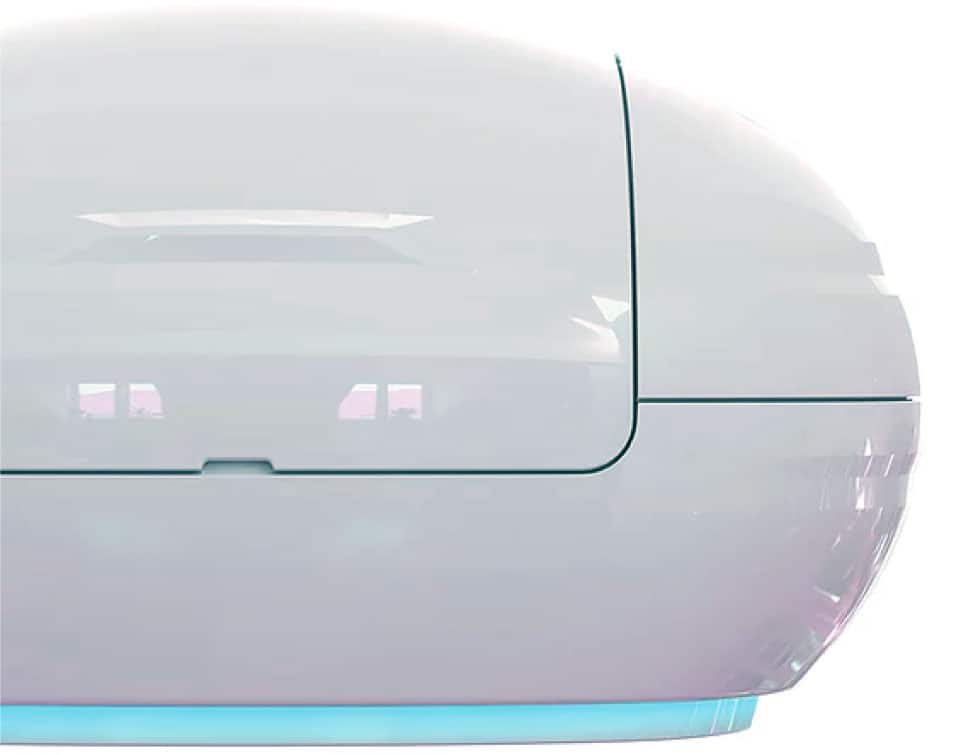 The ultra-wide power-assisted door makes opening and closing effortless.
Auto empties 100% of water between floats. Every customer is safe in the knowledge that their solution has been completely cleaned, filtered then filled just for them.
Better accessibility, the moulded grab handles allow the customer to step over the low threshold and in with ease.
Our tanks are designed to comfortably accommodate persons up to 7 foot 4 inches within its internal space. Plus, it feels expansive inside while floating with no light or sound.
The programmable lights inspired by nature help ease you into your float.
Approx. 525 kg epsom salt

Advanced filtration system

Filtered between every float

Crystal clear solution

1-micron filter (no particles)

UV Sanitation
Private, luxurious rooms

You have complete control

Expansive environment

Optional lights or music

Safe to fall asleep

Ease of accessibility
Backed by Continued Studies
Artists

Athletes

Entrepreneurs

Students

Parents

Yogis
Membership Gives the Best Price with No Commitment
We recommend at least 3 sessions in 45 – 60 days to experience the full benefits of floating
Single Float
Regular Price
£

60

Per Float
Try your first float session
Each session is 60 minutes
Membership
Most Popular
£

50

Per Month
One 60 min. float per month
Free gift card upon signup
Additional floats only

£45

Every 4th float is free
Earn floats for member referrals
Priority booking, no commitment
Sign Up Now
Sign Up Now
Weekly Member Floats
Regular Price
£

140

Per Month
4x 60 min. floats per month

Additional floats only £45

Every 4th float is free

Earn floats for member referrals

Priority booking, no commitment
Want to treat a friend or loved one? Grab one of our gift cards and give them deep relaxation, recovery and an unforgettable experience!
Questions or issues? Give Us A Call!
+44 20 3581 7108
Share, Refer, Earn Floats!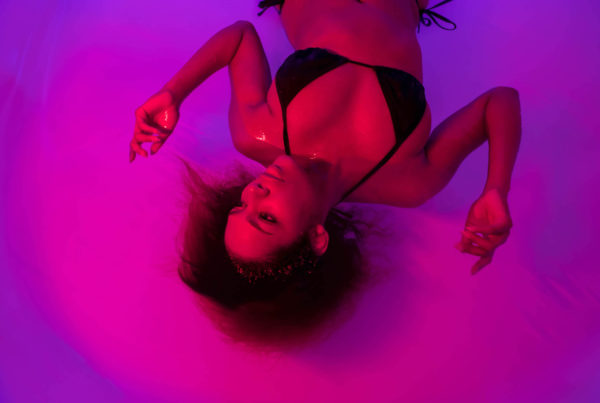 After opening our doors in July, we're reflecting on our first 500 floats at our premium float centre from the stories and 5-star reviews shared…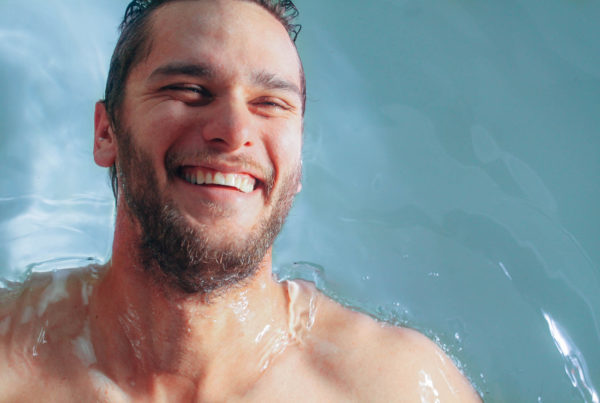 I've been floating since 2012 in the early days of the new wave of floatation therapy (thankfully) coming back to the mainstream and have now…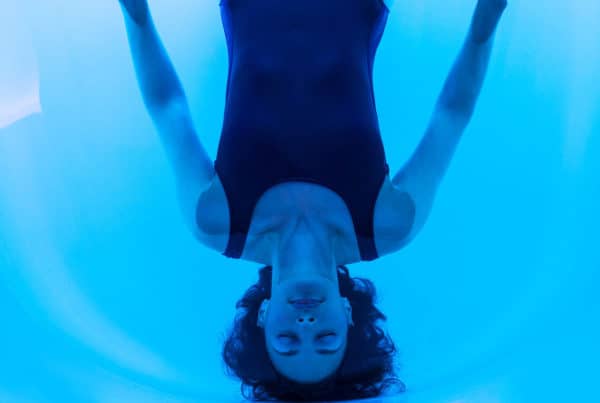 I am lucky to have been introduced to floating early on in its resurgence back into the mainstream over the last decade. My first experience…
Members and Celebrities On Float Therapy
"The most relaxing hour of my year so far! This experience is honestly not to be underestimated - I was in so much pain from a gym session... and it wiped away all my pain in that hour alone! p.s. it's not claustrophobic at all, I'll be back!"

Elizabeth S.

TripAdvisor
"Cannot recommend this place enough. For anyone that is sitting on the fence about this kind of Therapy. I suffer from insomnia, depression and anxiety. This is goal changing for me and thats after ONE session. I will be back. Frequently."

Wayne Gibbons

Facebook
My first float but definitely not my last. I... wasn't really sure what to expect but it had been highly recommended by a friend so I thought I'd give it a go - I'm glad I did. I left feeling completely relaxed and really set up for the week ahead. It was the perfect opportunity to switch off from everything and recharge.

Andrew

TripAdvisor
I've used floatation for over 10 years for relaxation and as a reset and it was great to try out such a lovely new space. The tanks were fabulous and spacious and the facility has been designed beautifully. Looking forward to coming back again soon.

Beccy Reese

Facebook
It's like floating in space! This is amazing! So relaxing. Very friendly and helpful staff - Tony was very knowledgable and put me at ease. I would highly recommend this.

Louise

TripAdvisor
An Absolute Dream If you've never tried this before you really should. A total dream from start to finish.The staff are attentive, the decor is high end and looks great, the vibe is super chilled, you hear nothing from the busy streets above you. I had never done anything like it before. I felt safe and warm and completely at peace. My lower back felt great (which is very rare).

Christopher

TripAdvisor
I felt my anxiety melt away I had never tried floating before, but it was an incredible experience. I left feeling completely relaxed and reinvigorated. The staff were wonderful and helpful, the facilities were clean and luxurious and the floatation pods were state of the art.

J Sergio Del Guidici

Facebook
I highly recommend it. This was my first float experience. I found it very interesting and very relaxing. The float equipment is obviously brand new and of first class quality. I did not quite drift off to sleep, but was on the brink. I think that, on a second trip, I would slip into the zone more easily! I have practised meditation in the past (but over 10 years ago) and found that I was able to remember some simply breathing techniques to help me relax.

Rob

TripAdvisor
From the moment you enter, a sense of calm and quiet descends over you. This is embodied by the chic and simple surroundings which promote a sense of wellness and relaxation. The facilities were clean and new and the team looked after my friend and I amazingly. I would relish the opportunity to go back again, making a floating tank a regular part of my wellness regime. I came away feeling as though I'd spent all day in a spa!

Fabian H.

TripAdvisor
It's definitely a place I would recommend everyone to visit! The actual float for me was a positive sensorial challenge and it opened a personal depth which allowed for deep meditation and self knowledge. I also liked that since the moment I stepped though the door until the end, each step of the process was mindfully considered.

Patricia

TripAdvisor
"I found it to be one of the most anxiety reducing experiences Ive ever had"

Tim Ferriss

Author & Entrepreneur
"WOW! It took a few seconds to completely let my arms, legs and head relax in the water but then the weightlessness took over. It was a bizarrely delightful experience. A great form of meditation. I felt calm & peaceful, yet energized…"

Rachel Hunter

Supermodel
"I think it's one of the most incredible pieces of equipment for self-help and introspective thought you can ever find."

Joe Rogan

Comedian, Podcaster & UFC Commentator